Welcome to Bromley Tilers! We are leading tilers in Bromley and Kent, providing high quality residential and commercial tiling services. We tile everything from kitchens, bathrooms, hallways, conservatories, orangeries, dining rooms, swimming pools, patios and porches!
We provide a comprehensive tiling service and work with our customers to recommend ideas and designs, working with your budget in mind. We can install all types of tiles, including Ceramic, Porcelain, Granite, Slate, Victorian and Mosaic, Marble, Glass, Natural Stone, and Terracotta.
Most of our work is in the residential market working directly for homeowners, developers and builders, however we also work with a number of commercial clients.
Our priority is making your vision a reality at an affordable price. We're committed to quality tiling delivered with exceptional customer service.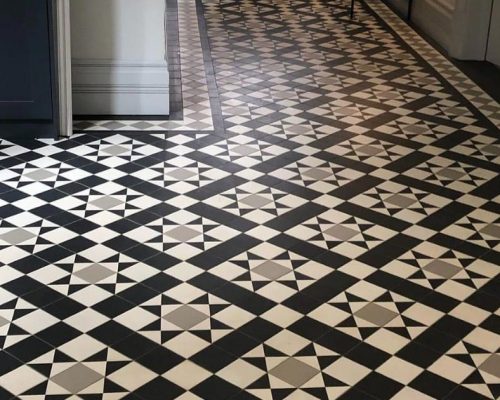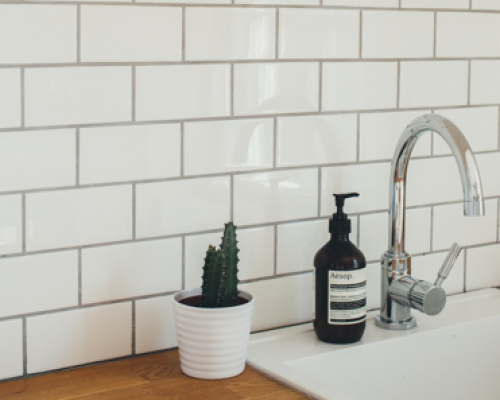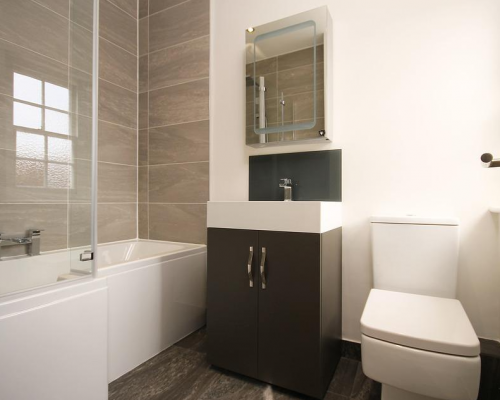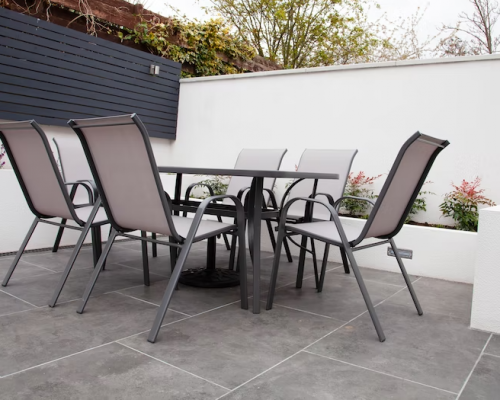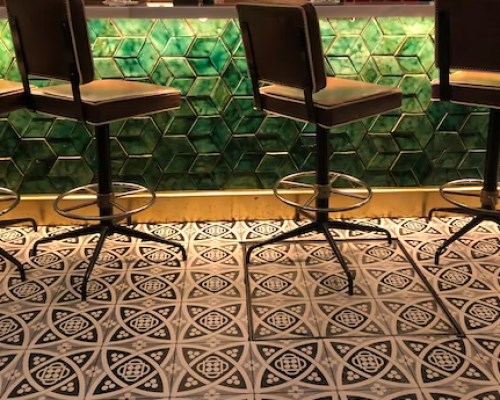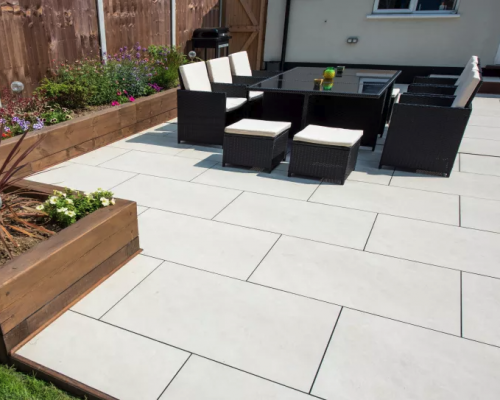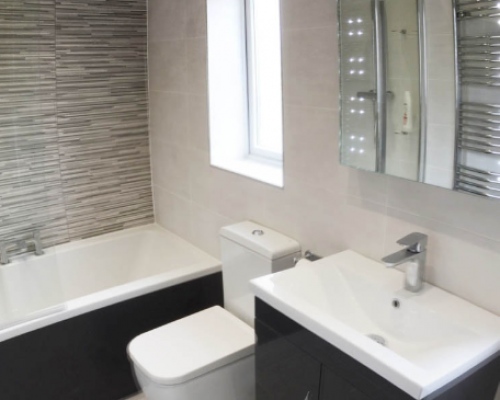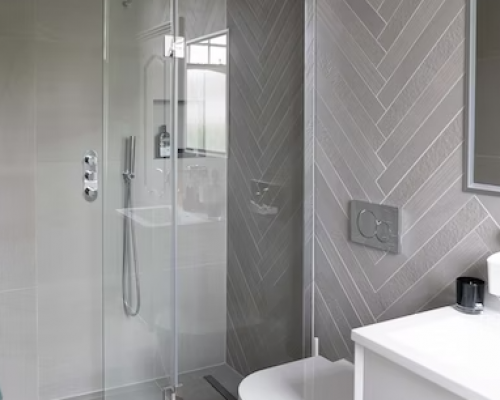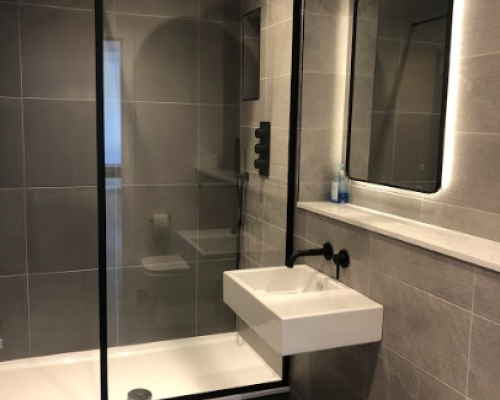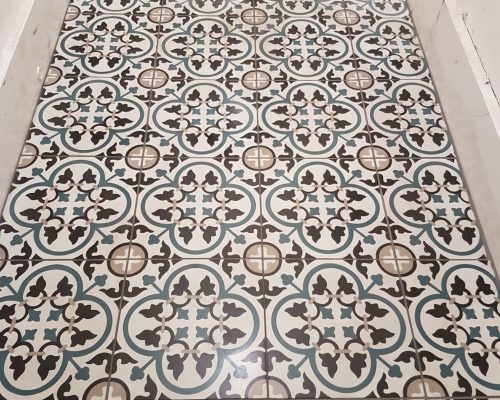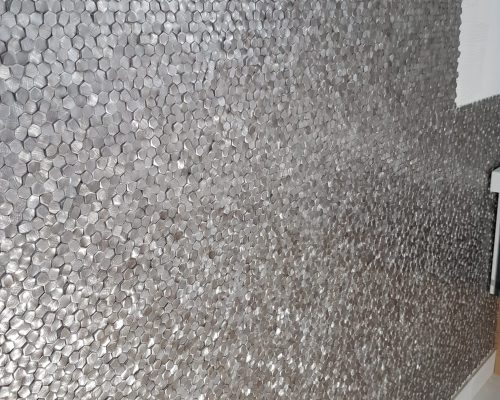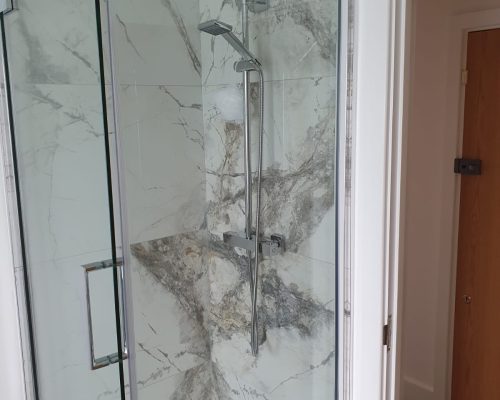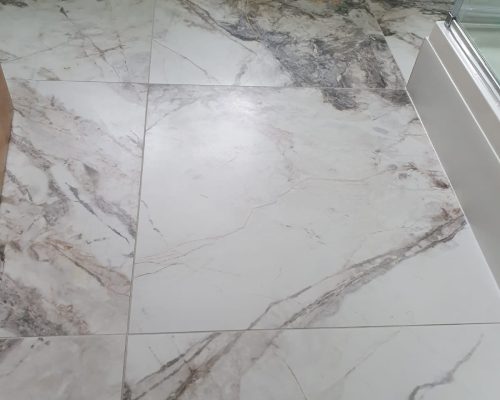 We are a well established business that primarily gets work through word of mouth, however, we've recently made the move to online in order to expand and grow our business.
Our high level of workmanship, attention to detail and affordable pricing is what sets us apart from our competitors.
With 17+ years of experience in tiling services, we work closely with best recommended tile suppliers, meaning we can offer a wide rang e tile colours and styles at amazing trade discounts to meet your project's requirements.
Your local Bromley Tiler - all our team are based in Bromley and surrounding towns

Two-year guarantee on all our tiling services

Free site visit, design consultation and quote

Trade discounts available on a wide range of tile shapes and styles

Bespoke tiling solutions for residential and commercial clients

Transforming homes through the power of tiling for 17+ years
Fill out the below form and a member of our team will be in contact to discuss next steps and to answer any of your questions.
Serving Bromley, SE London and parts of Kent
Bromley Tilers is proud to offer Schlüter®-DITRA matting as part of our comprehensive service offering. This high-quality product is specifically designed to provide a durable and reliable foundation for your tiling projects. 
Schlüter®-DITRA matting is an innovative uncoupling membrane that offers several benefits. First and foremost, it effectively neutralises the stress caused by substrate movement, reducing the risk of tile cracking and delamination. Additionally, this matting provides waterproofing and vapour management, ensuring a long-lasting, resilient finish for your tiled surfaces. 
As part of our commitment to exceptional tiling services, Bromley Tilers seamlessly integrates Schlüter®-DITRA matting into our installation process. Our skilled team of professionals is well-versed in the proper handling and installation of this product, ensuring that your tiles are laid on a solid and dependable foundation, ultimately enhancing the longevity and performance of your tiled surfaces. Trust Bromley Tilers for top-notch tiling solutions backed by the quality of Schlüter®-DITRA matting.