Underfloor Heating Contractors
Bromley Tilers can install underfloor heating systems for homeowners looking for an efficient heating solution. We believe these systems are the most economical and pleasant source of heat, and are also an excellent choice for new extensions, as they don't require any additional pipework.
Underfloor heating is the perfect solution for heating an entire house or just individual rooms, be it a kitchen of bathroom. Our professional tiling contractors can help install underfloor heating within our projects, keeping you and your family warm.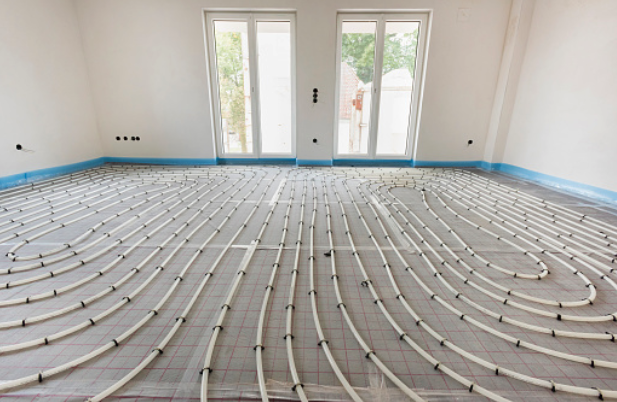 We take on both residential and commercial underfloor heating tiling projects in Bromley, South East London, and parts of Kent.
We know how important it is to keep your home warm all year round…
Please contact us via email or telephone to arrange a free quotation and find out how we can help with your project.
020 8058 5574

contact@bromleytilers.co.uk
Local business - all our team are based in Bromley

Two-year guarantee on all our tiling services

Free site visit, design consultation and quote

Trade discounts available on a wide range of tile shapes and styles

Bespoke tiling solutions for residential and commercial clients

Transforming homes through the power of tiling for 17+ years
Our priority is making your vision a reality at an affordable price. We're committed to quality tiling delivered with exceptional customer service.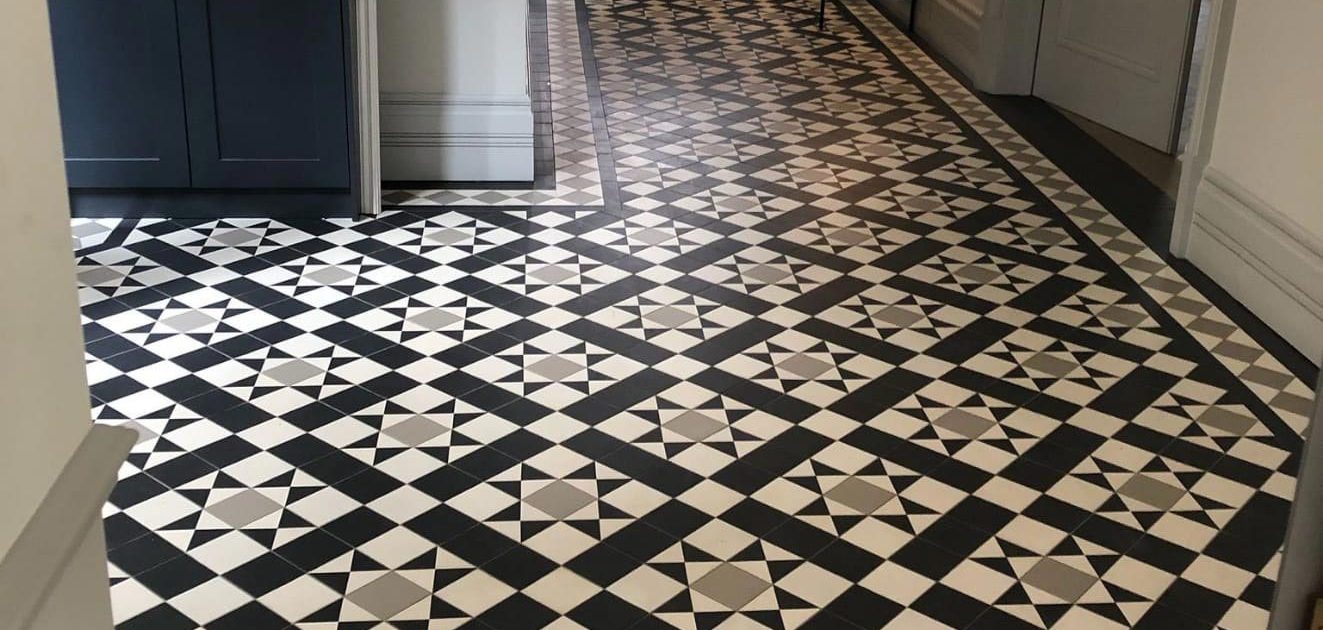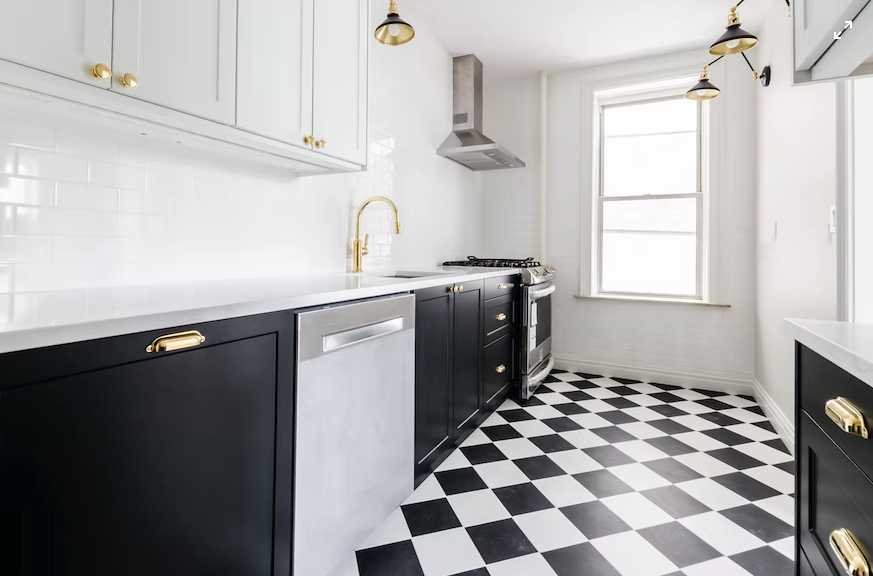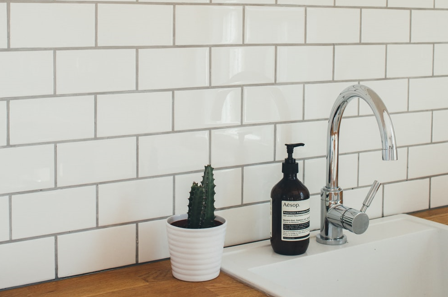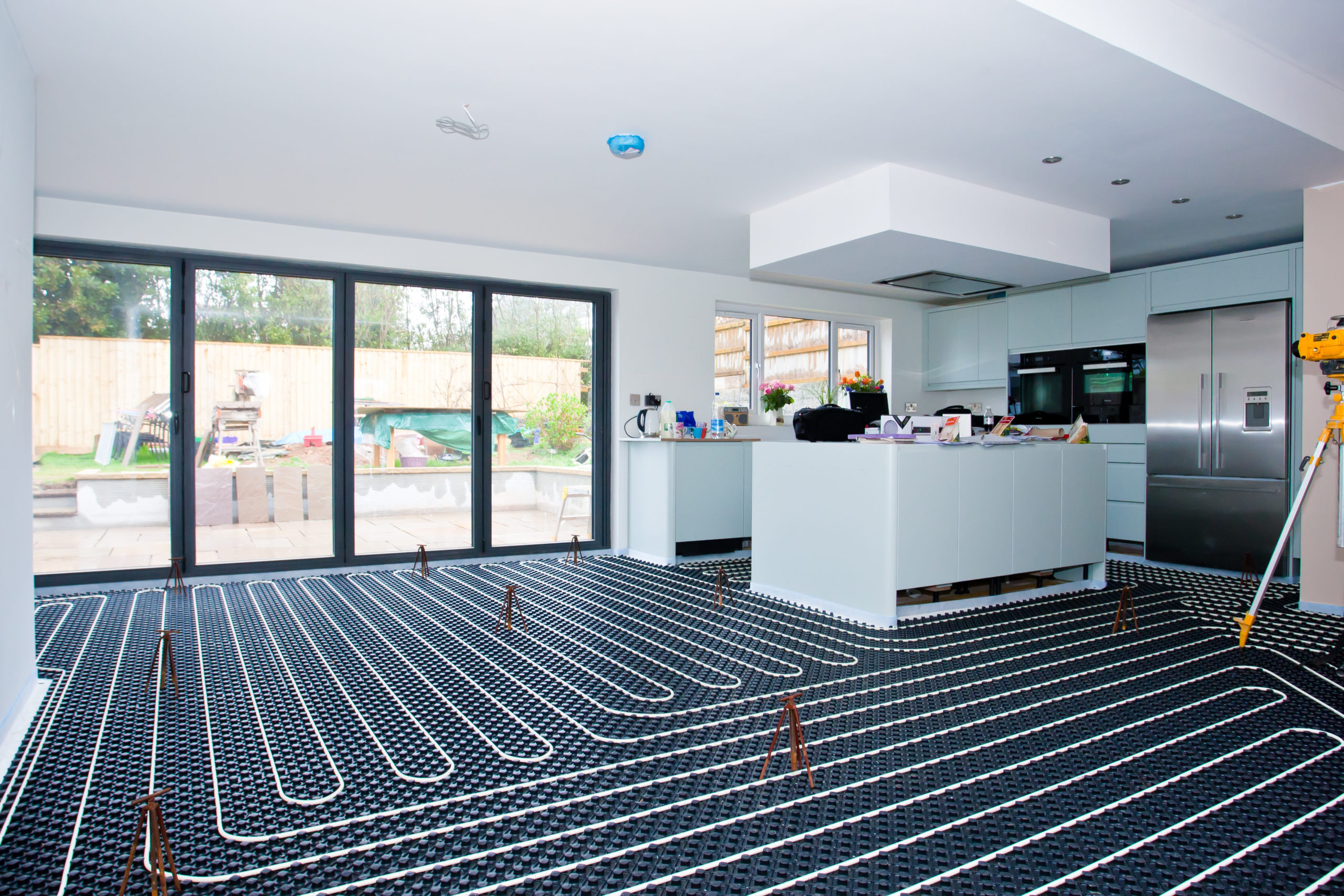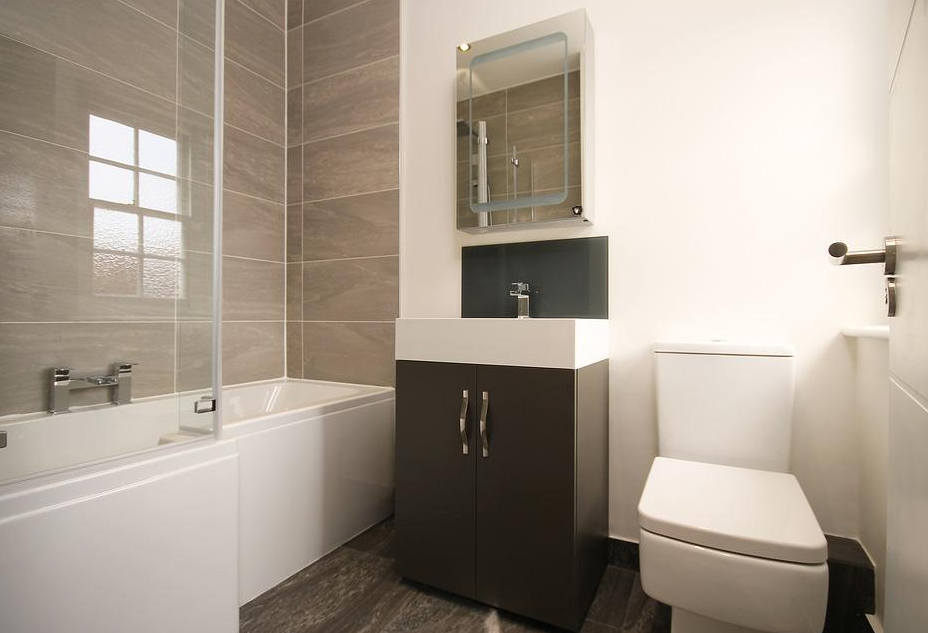 Fill out the below form and a member of our team will be in contact to discuss next steps and to answer any of your questions.
Serving Bromley, SE London and parts of Kent