Professional Tilers Chislehurst
Tiling Services in Chislehurst
At Bromley Tilers, we offer our tiling services in Chislehurst and have years of industry experience completing residential and commercial tiling projects. We undertake all types of tiling work, from small bathrooms to large office spaces. When it comes to needing a reliable tiler in Chislehurst, be sure to contact us today or get a free quote.
We provide a comprehensive tiling service and work with our customers to recommend ideas and designs, working with your budget in mind. We can install all types of tiles, including Ceramic, Porcelain, Granite, Slate, Victorian and Mosaic, Marble, Glass, Natural Stone, and Terracotta.
Residential and Commercial Chislehurst Tiling Company
Most of our work is in the residential market working directly for homeowners, developers and builders, however we also work with a number of commercial clients.
Our priority is making your vision a reality at an affordable price. We're committed to quality tiling delivered with exceptional customer service.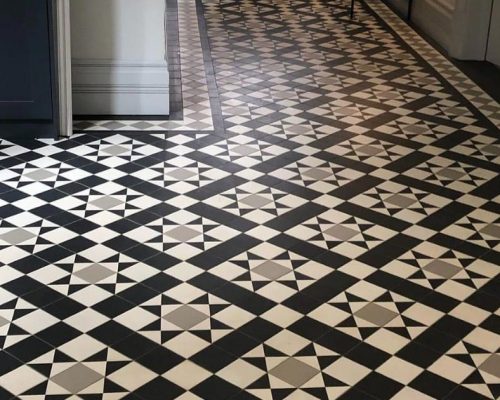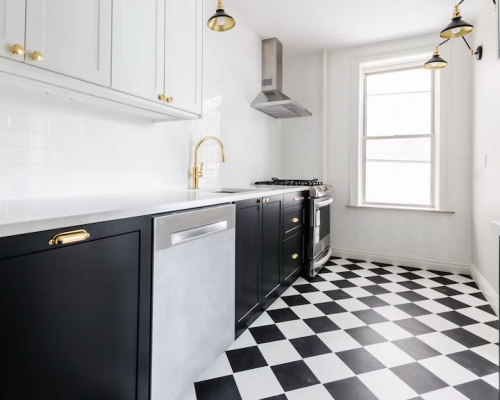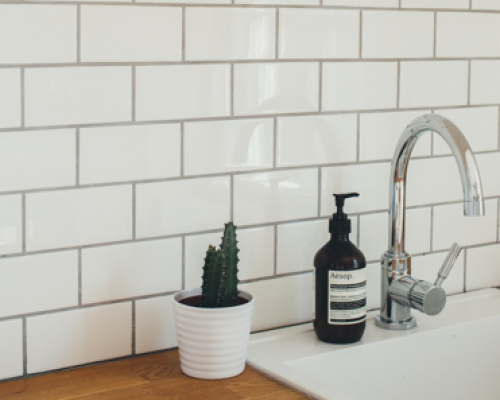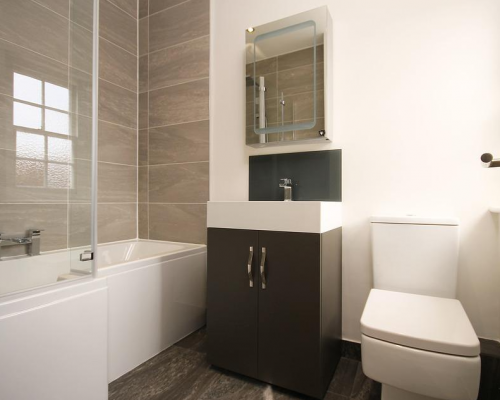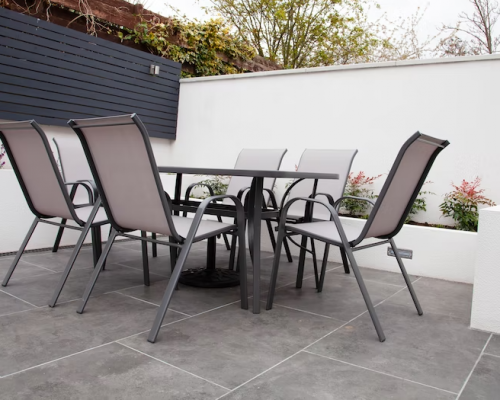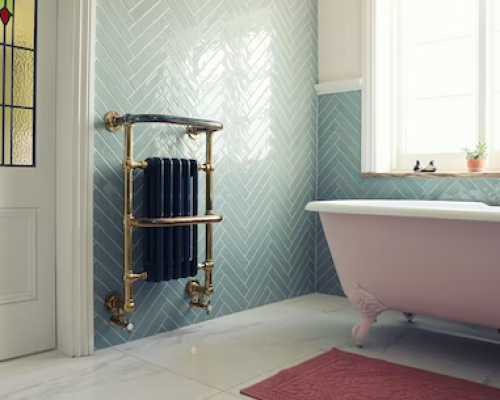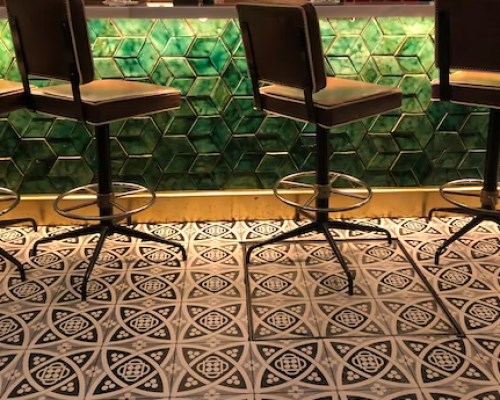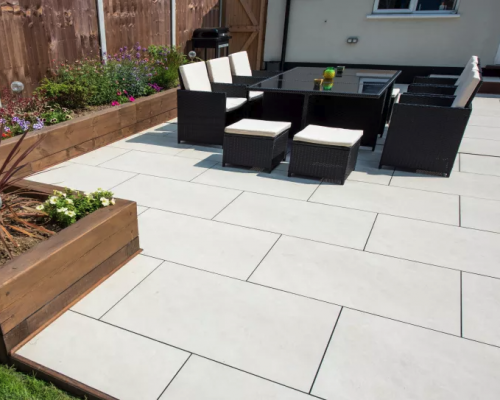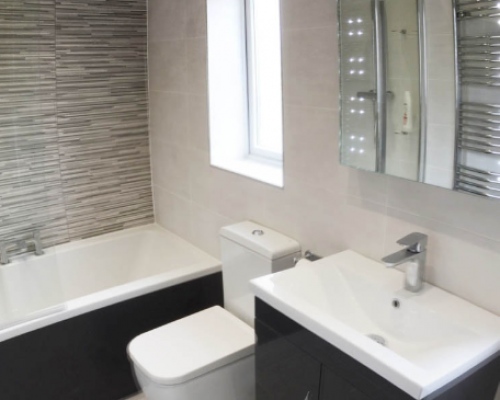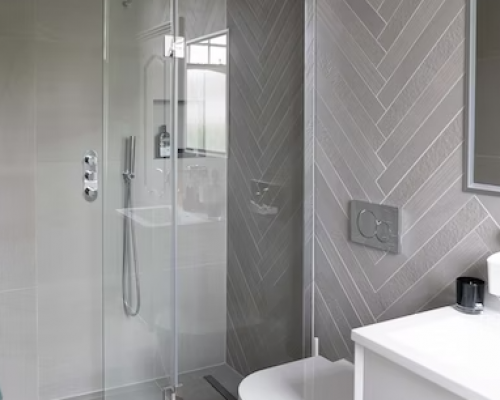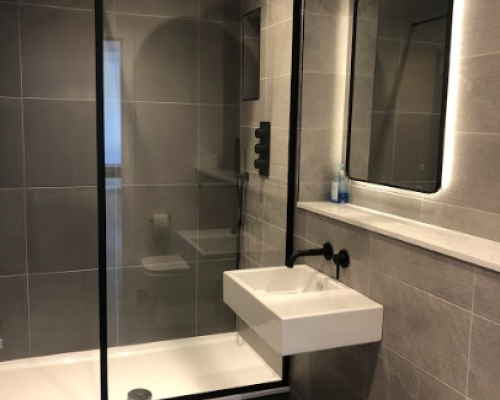 Why Choose Us for Tiling in Chislehurst?
Looking for a reliable tiler in Chislehurst? Contact us now to schedule a free site survey by our friendly team.
Our high level of workmanship, attention to detail and affordable pricing is what sets us apart from our competitors.
With 17+ years of experience in tiling services, we work closely with best recommended tile suppliers, meaning we can offer a wide rang e tile colours and styles at amazing trade discounts to meet your project's requirements.
Your local Chislehurst Tiler - all our team are based in Bromley and surrounding towns

Two-year guarantee on all our tiling services

Free site visit, design consultation and quote

Trade discounts available on a wide range of tile shapes and styles

Bespoke tiling solutions for residential and commercial clients

Transforming homes through the power of tiling for 17+ years
Fill out the below form and a member of our team will be in contact to discuss next steps and to answer any of your questions.
Serving Chislehurst, Bromley, SE London and parts of Kent
Chislehurst, a charming suburban town in the London Borough of Bromley, is known for its picturesque landscapes, rich history, and thriving community. Nestled amidst lush greenery and elegant Victorian architecture, Chislehurst offers a tranquil escape from the bustling city while providing convenient access to the heart of London. 
With its leafy residential streets and a bustling village center, Chislehurst boasts a vibrant atmosphere that appeals to both residents and visitors alike. The area is renowned for its beautiful parks and woodlands, including the stunning Chislehurst Commons and Scadbury Park Nature Reserve, which offer picturesque walking trails and abundant wildlife. 
Chislehurst is also home to a thriving local economy, with a diverse range of shops, boutiques, cafes, and restaurants that cater to various tastes and preferences. The vibrant high street provides a delightful shopping experience, with a blend of independent retailers and well-known brands. 
As reputable tilers serving the Chislehurst community, we at Bromley Tilers are proud to be a part of this thriving area. We have had the privilege of enhancing the aesthetics and functionality of numerous homes and businesses in Chislehurst, contributing to the area's beauty and quality craftsmanship.